Bryant Ad Kit
In this kit you'll find assets to help you market your business along with the Carrier brand in your local market. You can use any of the pre-approved marketing materials which can be customized with your information and allows room for special promotional messaging. Or you can use photography and logos to create your own materials. We've included guidelines to ensure proper usage of our Bryant brand and co-op guidelines.
View Guidelines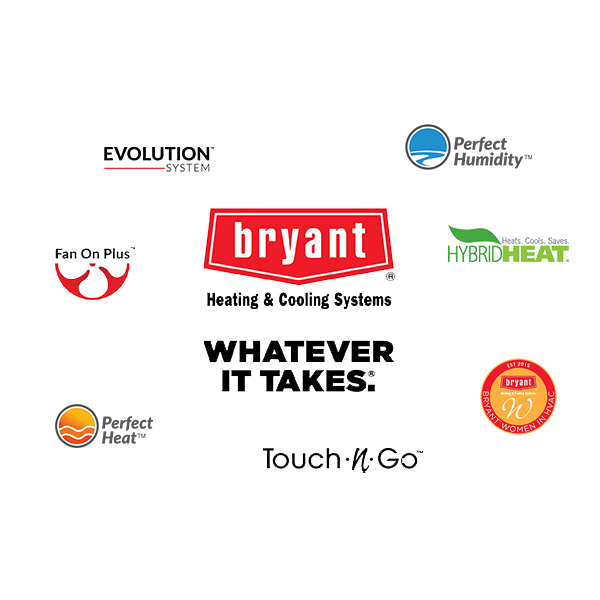 Logos
The Bryant brand is among the company's most valued assets, and our logo is the visual element most frequently associated with the brand. You'll also find additional marketing logos that can be leveraged.
View Logos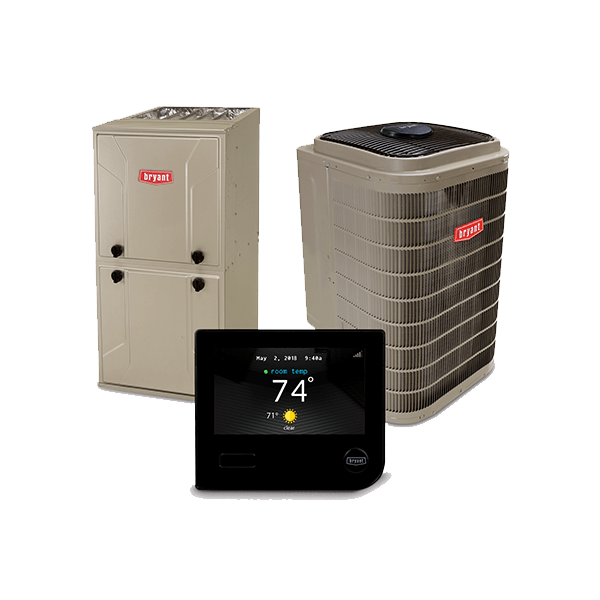 Photos
Product photography and lifestyle images can be used to create your own marketing materials, website or social media posts.
View Photos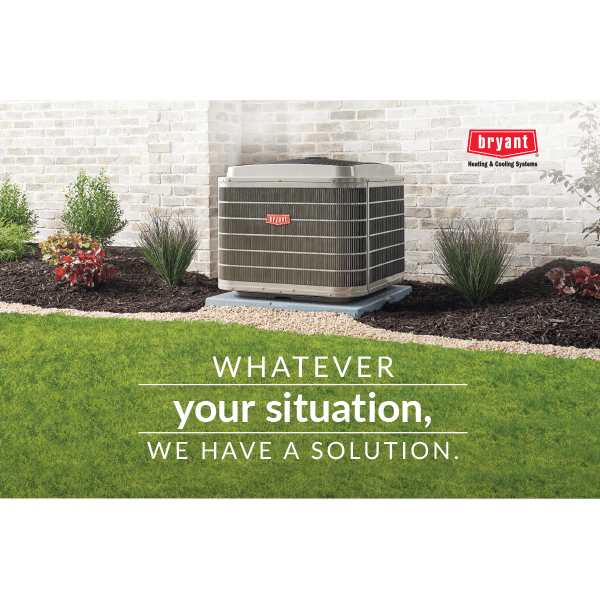 Marketing Materials
Our pre-approved marketing materials allow you to leverage the strength of the Bryant brand but also provide flexibility for you to customize the ads with your own content.
View Marketing Materials